1st Full Album "HIROAKI KATO"
2017.03.09 on sale
Yoshimoto Kreatif Indonesia/Demajors
01. Minami Kaze
02. Buatmu Tertawa
03. Ruang Rindu feat. Noe Letto
04. Musik
05. Beda Selera
06. My Everything (Tien Tien, Vietnam Artist Cover)
07. Jakarta Sunset
08. Happy! (Mocca Cover)
09. Terima Kasih
10. Nada Sousou feat. Arina Mocca (Rimi Natsukawa/Begin Cover)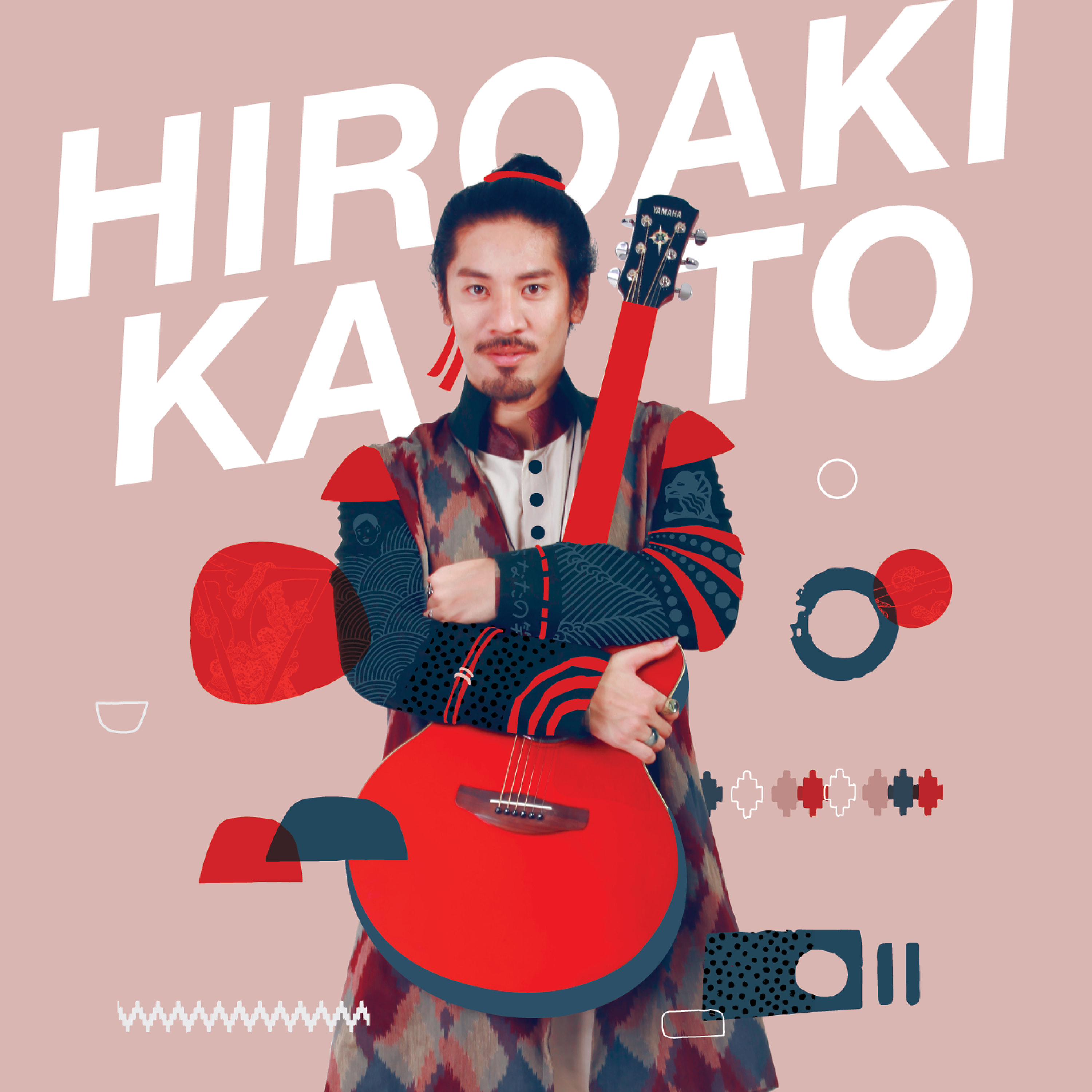 --------------------
Album Credit
Produced and Arranged by Ari Renaldi
Hiroaki KATO: Vocal, Backing Vocal, Guitar
Topan Abimanyu: Guitar, Ukulele
Rudy Zulkarnaen: Bass
Ari Renaldi: Drums, Piano, Keyboards
Arina Ephipania: Vocal, Backing Vocal, Flute
Sabrang a.k.a Noe: Vocal
Indra Kusumah: Guitar
Ujung Sitorus: Trumpet
Hadis 'Hulhul' Hendarisman: Clarinet
Amrus Ramadhan: Pedal Steel Guitar
Okihita H. Sihaloho: Whistle
Mixed and Mastered by Ari Renaldi at Aru Studio, Bandung & Steve Corrao at Sage Audio, Nashville
Engineer: Wahjoeneoerjadi_way
Artwork Design: Gema Semesta
Costume: Ikat Indonesia by Didiet M.
Photo: Terry Manopo
Stylist: Arini Lioni
Hair Stylist: Emily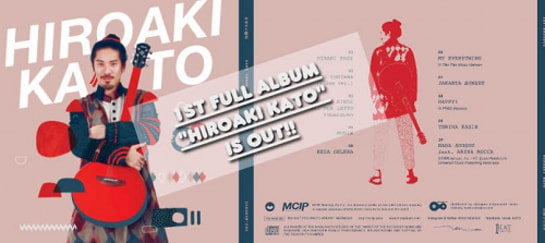 ---

---